Processing...

secure

If we're going to compete with the liberal national fundraising machines, it's going to take the support of every conservative like you!
Make an urgent contribution today to defend our conservative values!
Texas values aren't up for grabs. Contribute today! Let's keep Texas red.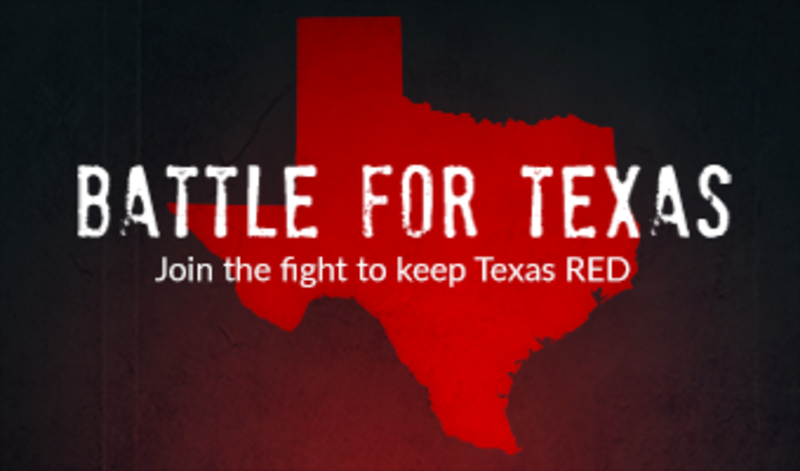 Forgot your password?
Enter your email address below and we will send you a link to reset your password.
You should have received an email with a link to reset your password. Please enter a new password and confirm it below.